By Tim Edwards,
Saimir Pirgu took time out from his world tour to show us some Albanian hospitality.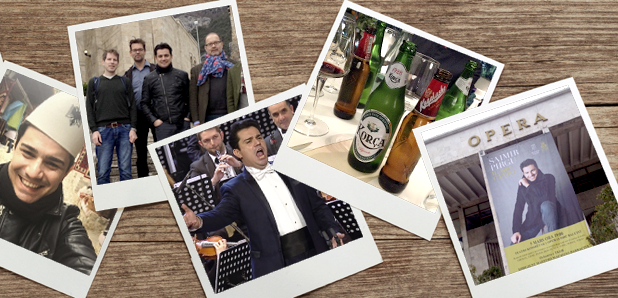 Until the 1990s it was a Communist state almost as isolated as North Korea – with a tragic history of oppression to match. This is a country where, for a time, the only
ballet
allowed to be performed was ballet composed there.
But Albania, with a population of just 2.7m people, has more than its fair share of brilliant opera singers. There's Ermonela Jaho, for example, and Inva Mula, who provided the voice of the alien 'Diva' inThe Fifth Element .
We went to Albania to meet another great
opera
singer, Saimir Pirgu, who has performed at all the prestigious musical institutions, including the Royal Opera House, the Scala, New York Met and Vienna State Opera. If you haven't heard of him yet, then you can thank us later. Suffice to say, he is BIG in Albania:
Saimir was in the Albanian capital Tirana on the latest leg of his world tour, but he took some time out to perform various charitable acts such as donating money to the children's hospital and showing Classic FM the sights.
We saw Albanian history
image: http://assets.classicfm.com/2016/15/apollonia-albania-1460728438-custom-0.jpg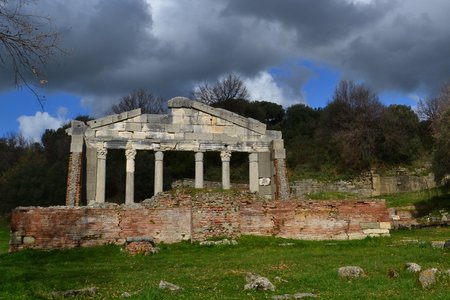 The ancient Greek city of Apollonia.
Albanian art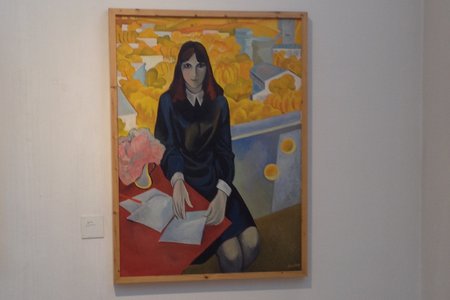 This painting at the National Art Gallery of Albania landed the unfortunate artist in prison because the Communist regime was upset that he neglected to add writing to the poet's blank piece of paper.
Albanian hospitality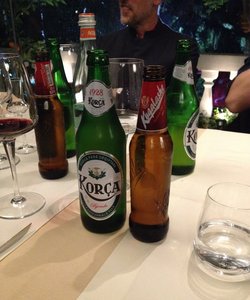 We can confirm that Albanian beer and wine are very good. Gëzuar![Cheers!]
And more Albanian history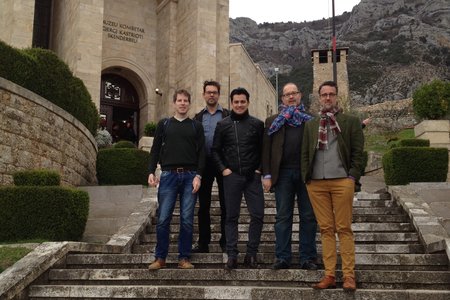 Krujë, the mountain fortress where Albania's national hero Skanderbeg held out from the invading Ottoman army for two decades.
It was inspirational stuff – and Saimir even treated us to a patriotic song among the ruins of the castle:
But Saimir has an album to sell (
Il Mio Canto
, available on
Amazon
and
iTunes
) and a concert to perform at.
Back at Tirana's Palace of Culture, Saimir had another folk song to sing us - 'Çika e malit'.
Saimir was just warming up for the main event: a thrilling performance for the home fans – and they absolutely loved him:
Saimir Pirgu sings 'Pourquoi me réveiller' from Werther
9